The Virtual Immersion Program
SignOn connects the hearing and Deaf communities through authentic virtual learning interaction that give American Sign Language learners the unique opportunity to communicate one-on-one with a Deaf ASL Ambassador.
Immersing yourself in the Deaf Community has never been easier!
SignOn users connect with their Deaf ASL Ambassador via a two-way video portal on our proprietary, Web-based platform. During their live 30-minute sessions, users can personalize their experience choosing to practice everything from basic vocabulary to daily conversation.
SignOn is available to anyone with a sincere interest in improving their American Sign Language ability. We strive to serve a wide variety of individuals, from students in grades K-12 to students of college level ASL courses; from family members, friends and colleagues of Deaf individuals to companies that have a desire to better communicate with the Deaf Community.
As a registered SignOn user, you can use our Web-based portal to purchase and schedule sessions with our Deaf ASL Ambassador at your convenience – the beauty of the virtual world! Our virtual program gives you the ability to choose sessions that fit your lifestyle.
Before a scheduled session, our Deaf ASL Ambassador will be aware of and prepared to work on specific requests made by you. You can tailor the session to meet your personal learning goals.
Once connected, the Deaf ASL Ambassador will introduce themselves and ask the ASL Learner to do the same. Following this brief greeting, the 30-minute session will get underway.
Your Ambassador
We want to give you as many opportunities to sign with as many different people as possible. For this reason, we do not allow you to pick who your Deaf ASL Ambassador will be. This will allow you to experience unique, authentic conversations with different individuals.
After the Session…
After each session, your Deaf ASL Ambassador is required to fill out a feedback form which gets sent directly to you. This allows you to reflect and learn from your individual sessions. The feedback is based on five criteria:
Sign Production, Quality, and Clarity

Facial Expressions

ASL Structure

Vocabulary Knowledge

How nervous was the ASL Learner?
It's time for you to connect, practice and retain!
Meet Our Deaf ASL Ambassadors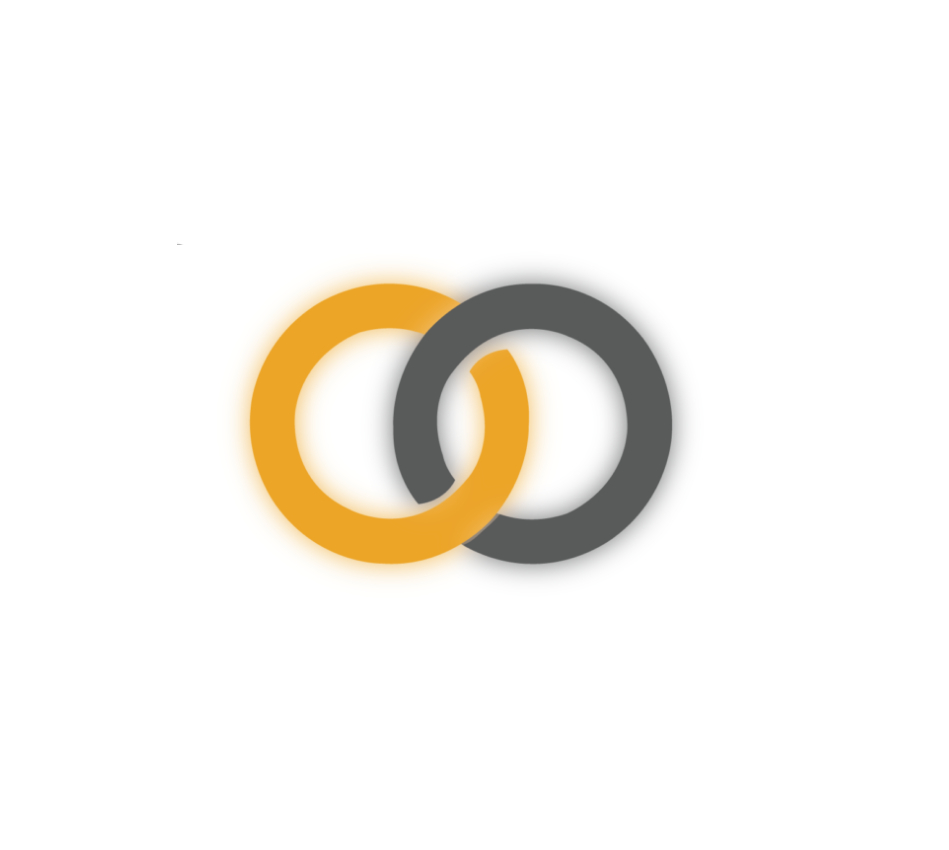 Tracy
My name is Tracy. I am Deaf and legally blind. I am a mom to two hearing teenagers and have been married to my hearing husband for 18 years. I enjoy watching TV and movies, cooking and cross-stitching. In addition to being a SignOn Ambassador, I work part time as a bank teller, freelance writer and run my own website. I am excited to sign and practice with new learners with SignOn.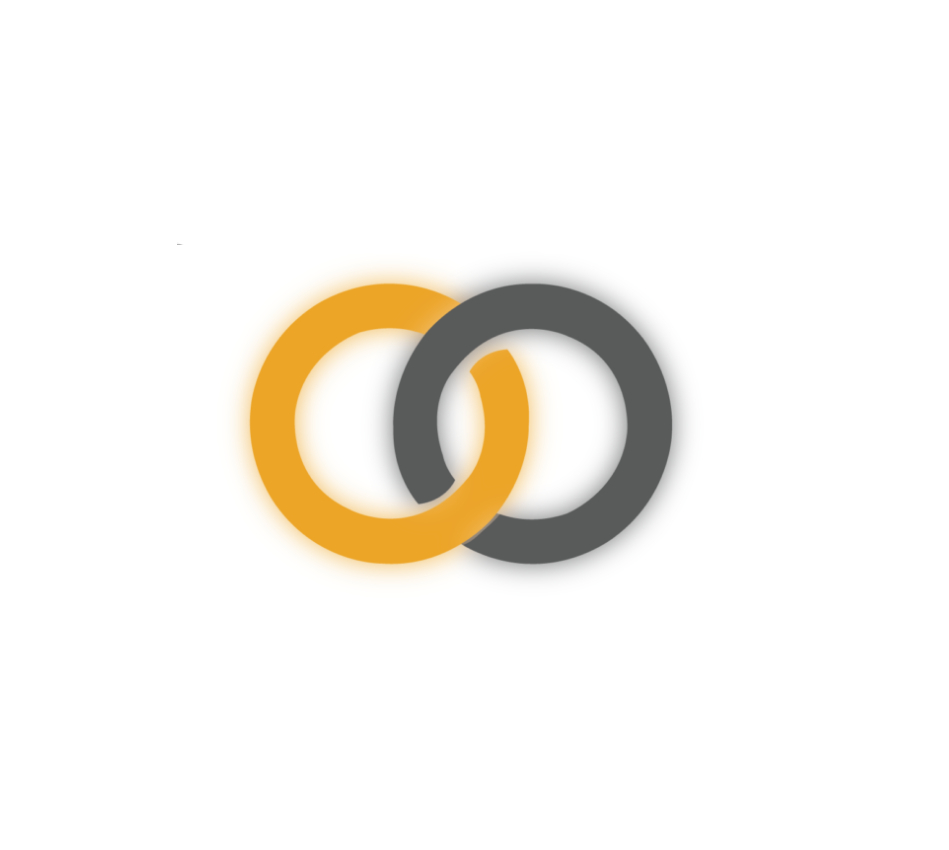 Kevin
My name is Kevin. I am 27 years old, born in Ann Arbor, and raised in Howell, Michigan. I grew up in a predominantly hearing family other than my mother, who is deaf too. In my free time, I love golfing, watching football and eating burgers! I really enjoy meeting and working with students on SignOn and seeing their signing skills improve!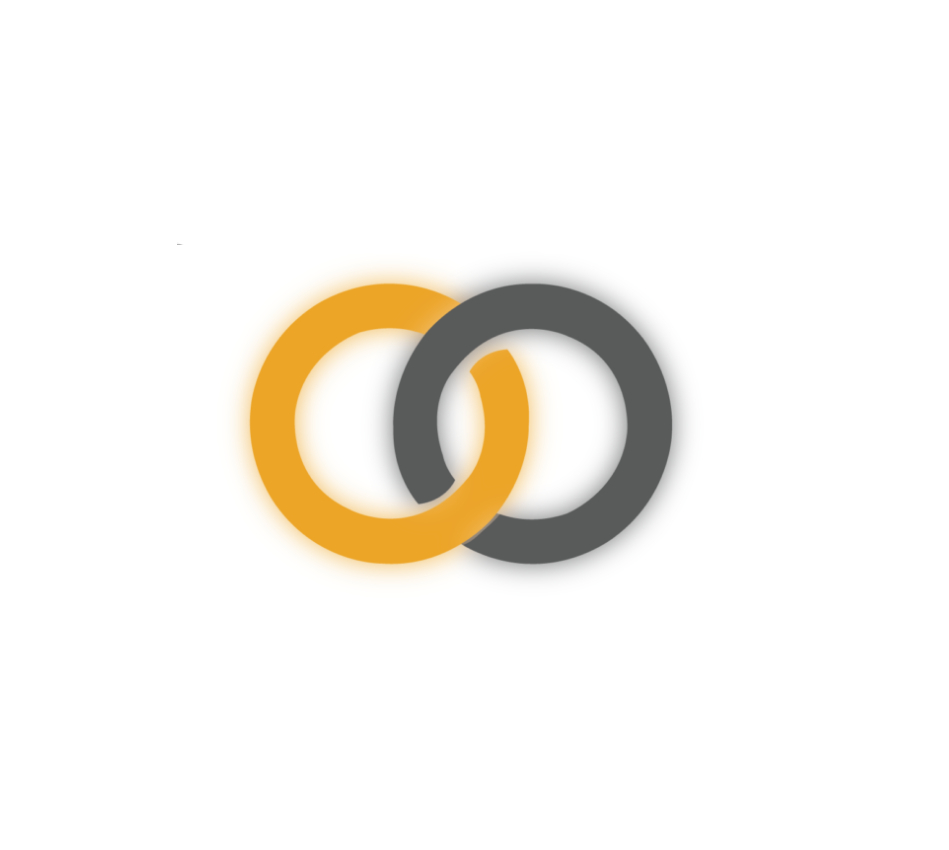 Ben
My name is Ben and I am legally blind and fully deaf. I was born in Michigan. I have been using American Sign Language since I was in first grade. I attended college in New York and acquired 2 art degrees there. I began painting geometric art last year. It's a lot of fun. I look forward to selling my artwork in the future. I've worked as an ASL Ambassador since SignOn launched in 2016. I'm extremely patient and I want to help students become interpreters. I also enjoy helping people who just want to learn ASL for any reason. I can't wait to work with you."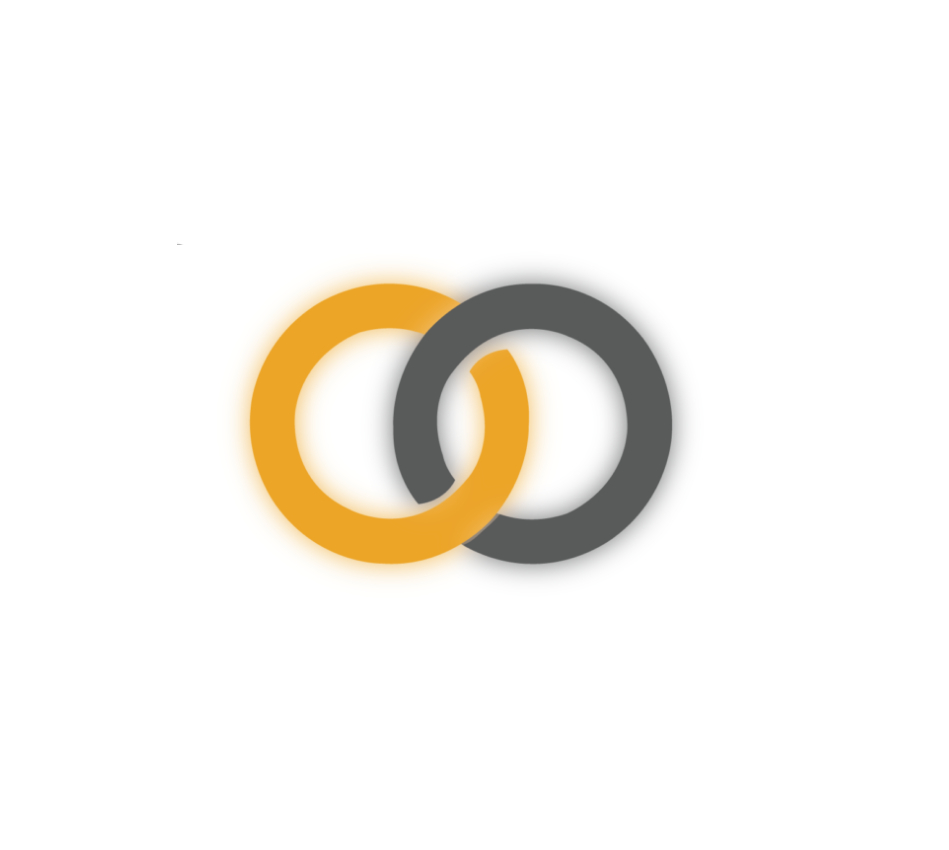 Jonelle
My name is Jonelle. I am Deaf and grew up in Southfield, MI. I am from a Deaf family from my mother's side. In my free time, I enjoy reading, doing jigsaw puzzles, and crafts. I have been tutoring ASL since 2006. I enjoy helping people with their signing skills.  I look forward meeting new people with SignOn.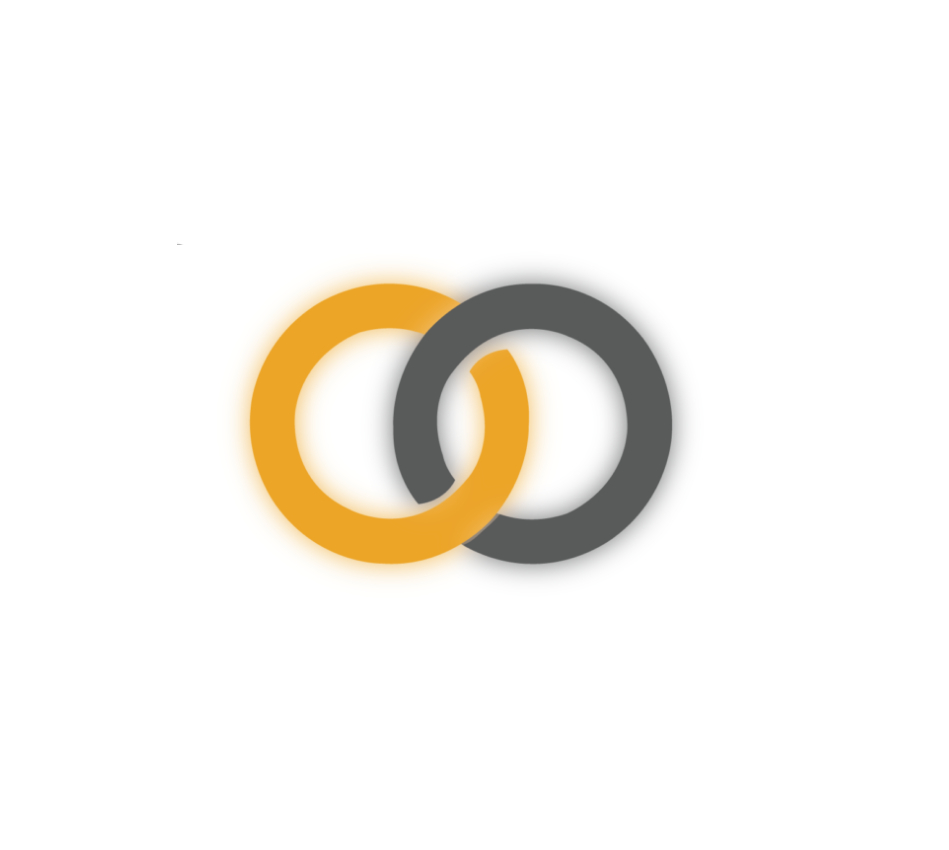 Samie
My Name is Samie. I am Deaf, and I grew up In Holly, Michigan. I attended RIT in Rochester, New York. I love to go camping and vacation in California. I have a Deaf dog.  She is the most amazing dog ever to my husband and me. I really look forward to working with learners and parents on SignOn, and helping to improve their signing!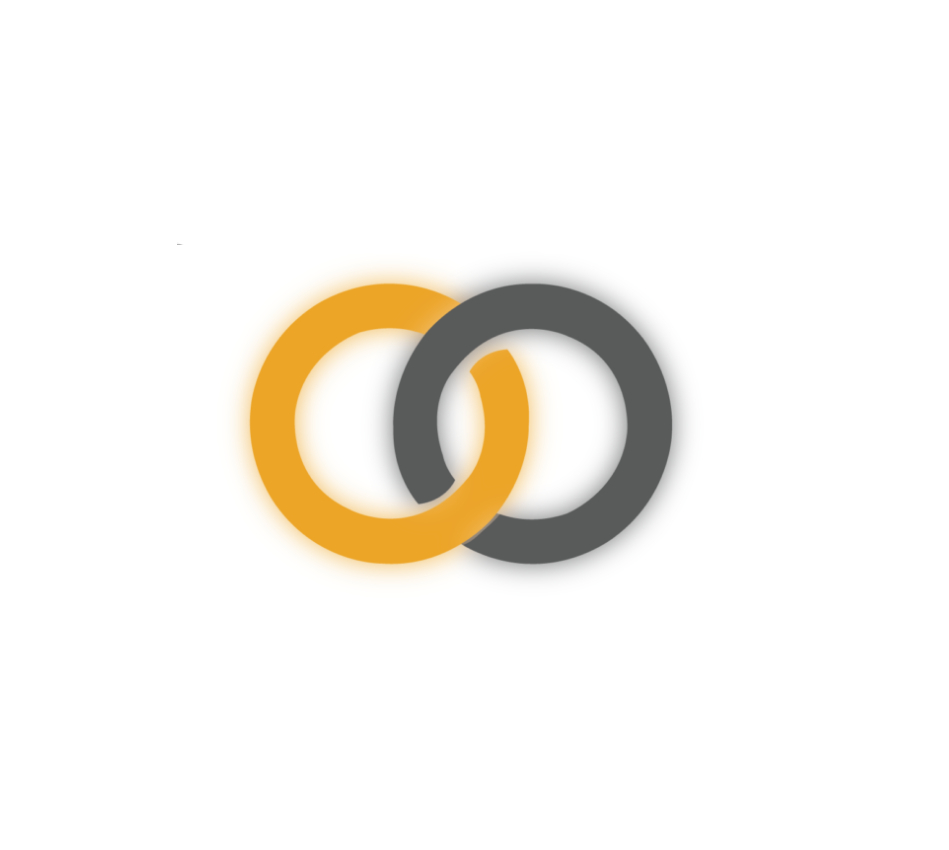 Abather
My name is Abather and I am 24 years old. I was born in Iraq, but was raised in Dearborn, Michigan. I have a deaf brother and the rest of my family is all hearing. I also have a lovely family of my own, my wife and 2 year old daughter. When I have a free time, I like to play with my daughter, hone my computer skills such as programming code, and love to run. I also love to help people learn ASL!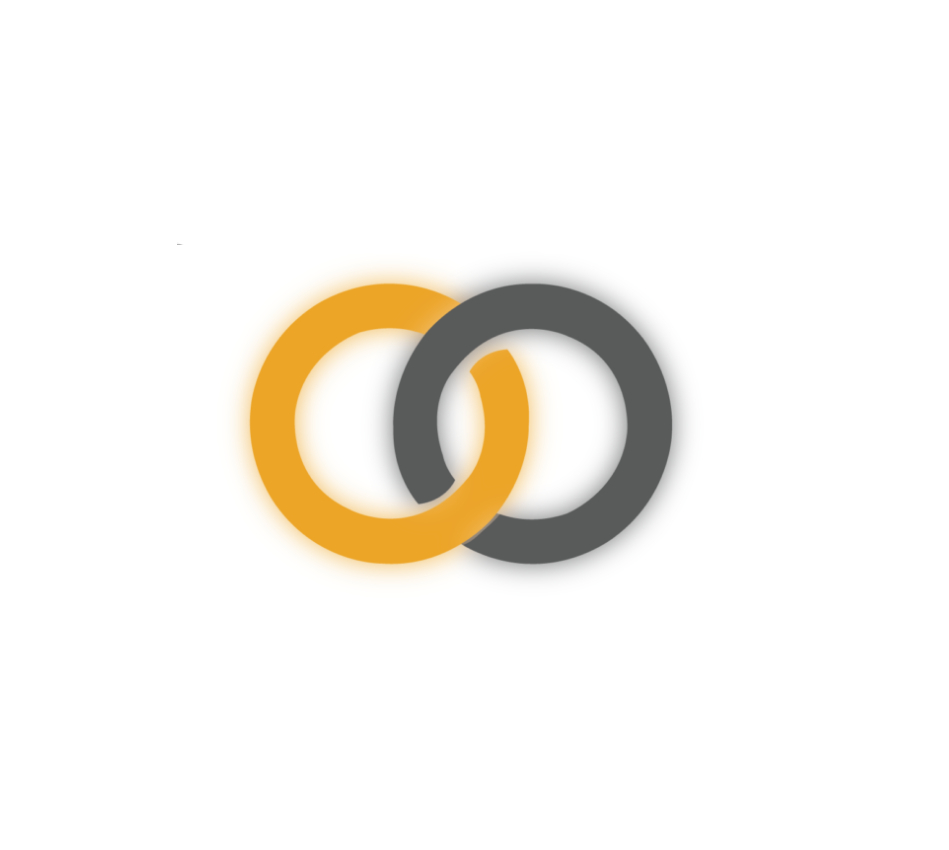 Jodi
My name is Jodi. My home state is Pennsylvania. I grew up attending the Western Pennsylvania School for the Deaf (W.P.S.D). My parents are both hearing, but most of my nephews and nieces are deaf. I currently work with the precious Deaf children in Bloomfield Hills Schools. I have worked there for 19 years. On my free time, I love spending time with people interested in learning American Sign Language. I also truly enjoy being "MiMi" to my two grandchildren.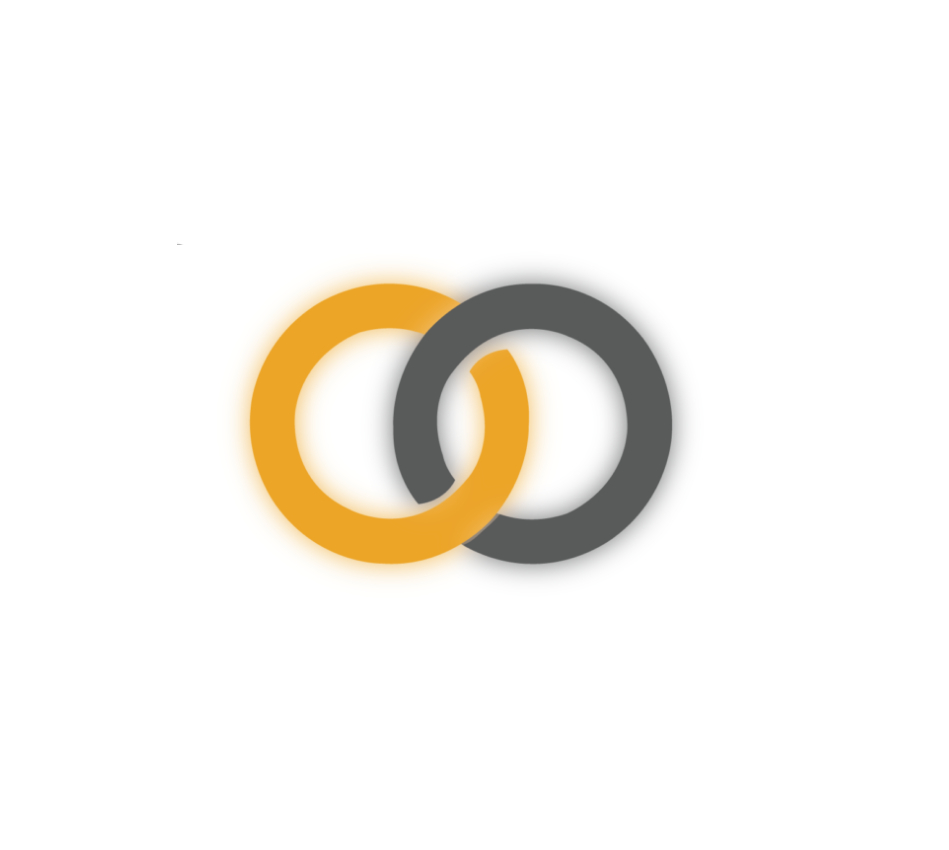 Christian
I'm Christian and I've been Deaf since I was about one year old. This was due to multiple health issues and some powerful antibiotics. My parents decided to expose me to sign language right then. Ever since, it has been my first language. I attended the Michigan School for the Deaf for 12 years before enrolling at Rochester Institute of Technology in 2009. I received my Bachelor's degree in Business. I enjoy being involved in the Deaf community in different aspects. This includes teaching different subjects to different age groups and serving as a consultant to theaters for shadow interpreting.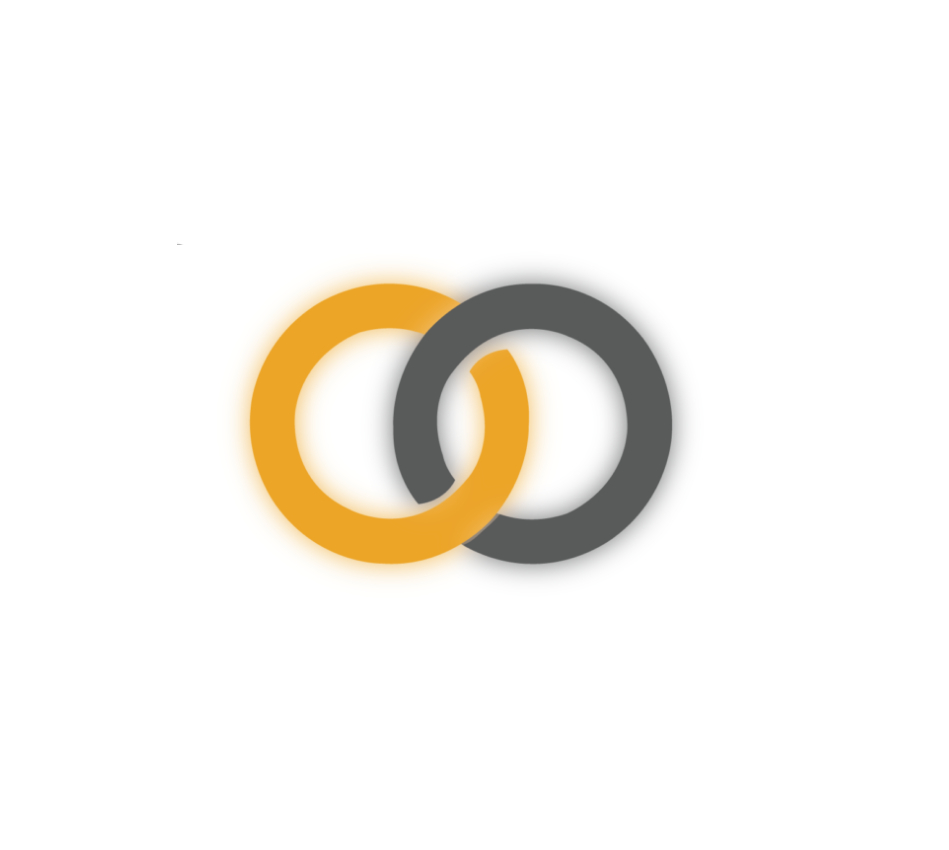 Denise
My name is Denise and I was born deaf and raised in Buffalo, New York. I graduated from Saint Mary's School for the Deaf. I went to Rochester Institute of Technology, graduated with an Accounting/Business Degree. I am happily married for 18 years to my deaf husband. I have one child who is 14 years old and a CODA (Child Of Deaf Adult). I enjoy watching my daughter compete in different sports. I am currently working as a teacher's aide, involve with the Shared Reading Project and tutoring families. I love teaching People ASL. I always enjoy and look forward to meeting new people with SignOn.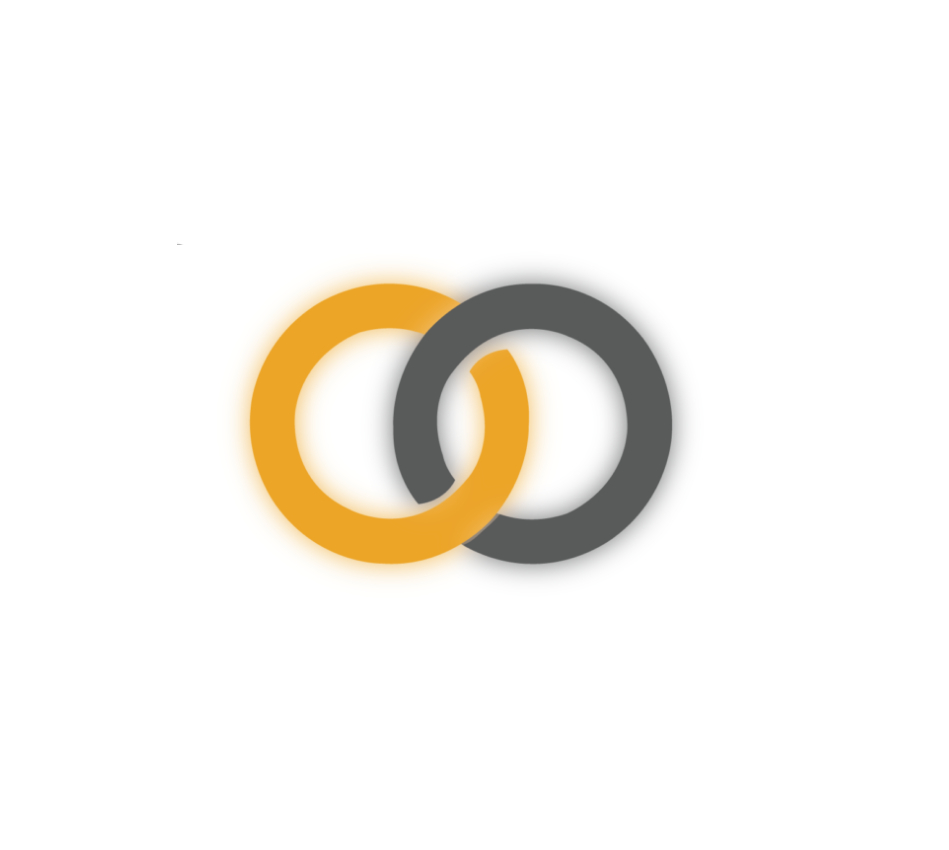 Angela
My name is Angela, I was born deaf and grew up in Michigan. I went to Oakland University and received my AAS degree. I am happily married to my husband who is also deaf. We have 3 children and one is deaf, as well. The other two are CODAs. We like to go outdoors and are very active. I am currently working as a deaf and blind interpreter and I used to teach ASL at the college level. I love tutoring and seeing new students learn ASL. I am friendly and full of energy. I enjoy meeting new people and want to motivate everyone to learn new signs.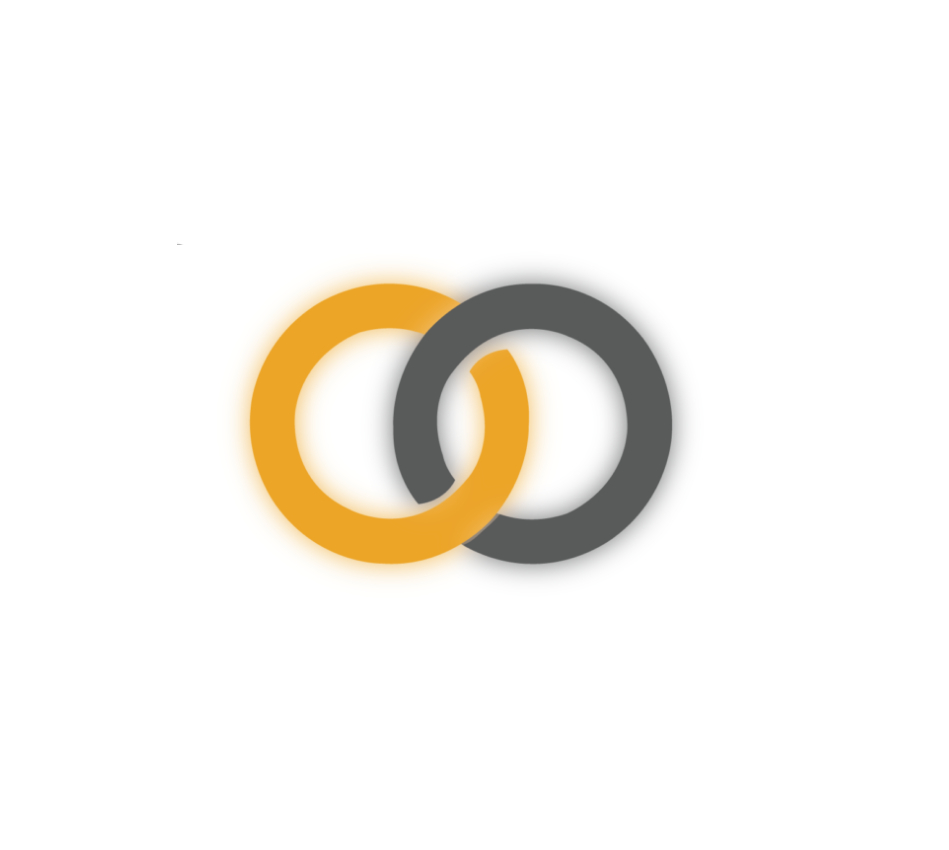 Diana
My name is Diana Campbell. I am Deaf from Michigan and speak fluently in American Sign Language. I graduated from Florida School for the Deaf / Blind. I am a proud parent of hearing twin kids (CODA). I work at Bloomfield Hills School as an Interpreter Guide / Intervener of the Deaf and Blind children and ASL Specialist since 1993. I also mentor for the students who study to become an interpreter through Oakland Community College, Michigan. I can not wait to make a difference in your acquirement skill on one of beautiful foreign language, American Sign Language (ASL), which is commonly said to be "the fourth most-used language in the United States."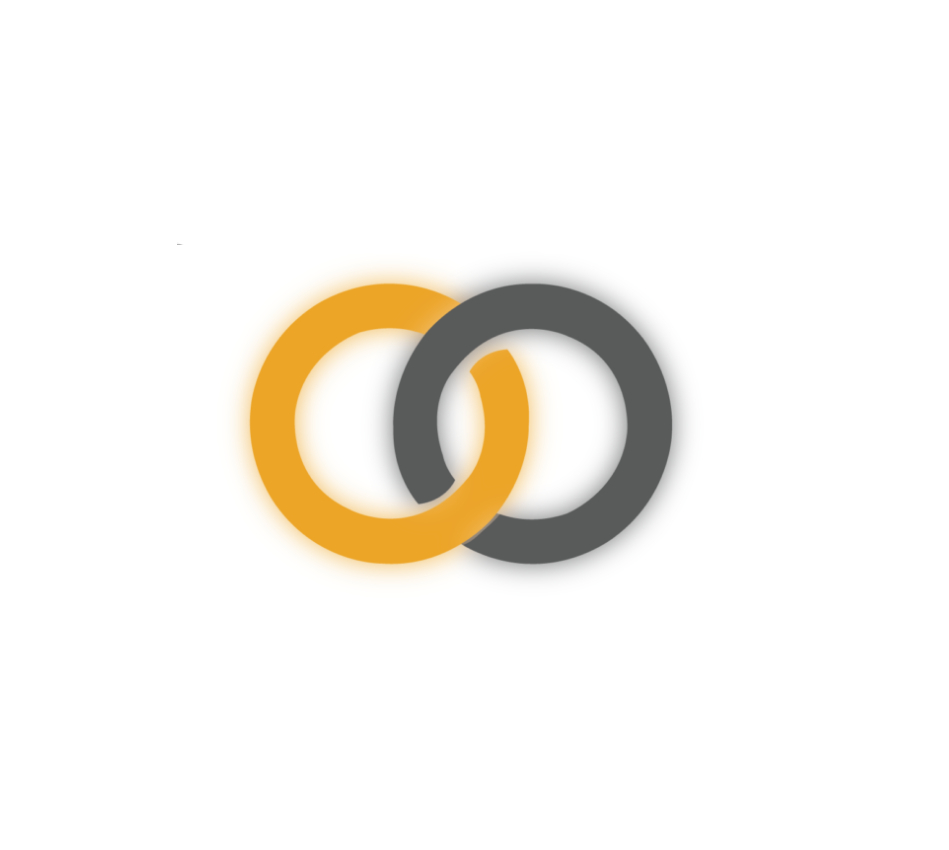 Geo
My name is Geo, and I'm profoundly deaf. I have attended 5 different deaf schools growing up. I've just about traveled the whole world before finally settling down here in Phoenix, AZ. In addition to being a SignOn Ambassador, I work at a Retirement Home. Other than traveling, I enjoy hiking, playing video games, and watching films. I love teaching ASL, so I am excited to meet new people and practice with them.